As we established in our previous blog post, technology is important for your healthcare organization in the new Covid-19 world. One of the primary reasons includes staying up to date with CMS' extensive policies and regulations.
CMS requires that providers have a patient encounter each calendar year, and as mentioned in an article in ICD Monitoring, for HCC coding to be successful, "providers must report all diagnoses that impact the patient's evaluation, care and treatment, including coexisting conditions, chronic conditions, and treatments rendered." Providing specific and complete documentation of all diagnoses on an annual basis can be challenging for many practices, that's where the benefits of having an HCC coding tool come in.
What are the benefits of using an HCC coding platform?
Having the aid of HCC coding tools can facilitate documentation in new encounters starting the year while also taking into consideration any updates to CMS policies. The use of technology can also help with:
Automation of workflow that leads to more proficient documentation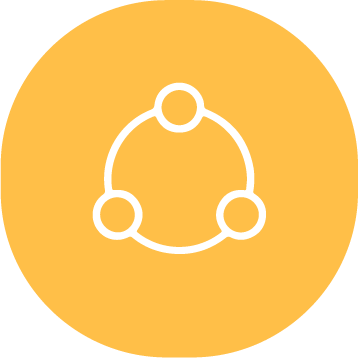 Coders and provider collaboration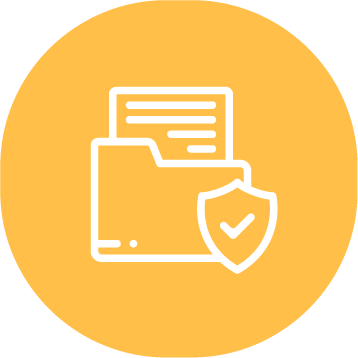 Reduced care gaps caused by insufficient provider documentation
Today we'll talk about how to use an HCC coding platform for your organization, specifically Inferscience's HCC Assistant.
What is HCC Assistant by Inferscience?
Inferscience's HCC coding application helps providers optimize HCC coding and risk adjustment documentation. HCC Assistant is a cloud-based intelligent HCC coding and billing platform which is integrated with major EHRs. The platform analyzes structured and unstructured data from the patient's chart. The complex intelligent rules built into the HCC Assistant allow it to find diagnoses that may have been overlooked and represent opportunities to improve the documentation in real time. Where available, write back integration enables one click submission of HCC ICD-10 codes and supporting plan of care documentation back into the patient chart.
How to use the HCC Assistant within your EHR.
The HCC Assistant is EHR integrated and easy to install, for purposes of this blog post we will use athenaClinicals as our sample EHR.
1. When you have the HCC Assistant installed in your athenaClinicals EHR (or other compatible EHRs), you can work through the steps you usually follow in a patient encounter, then when the analysis is ready, a tab will pop up to your right.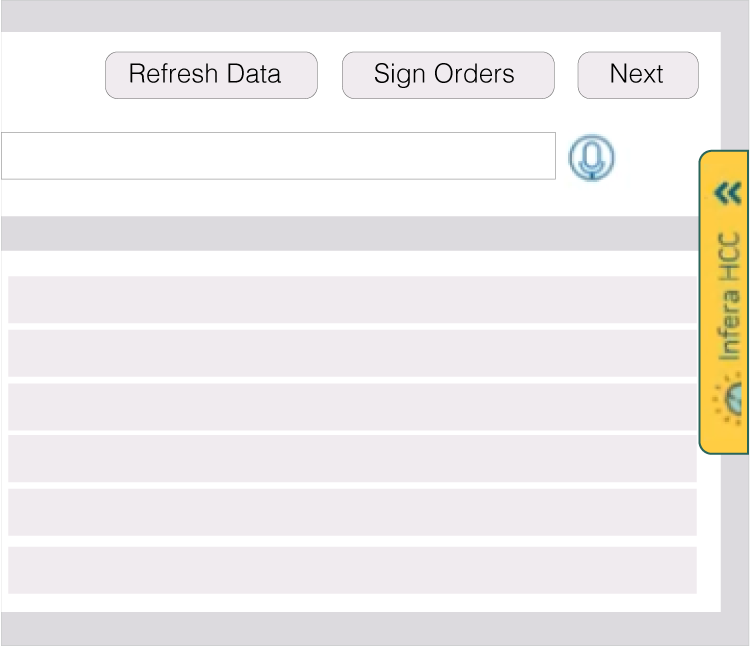 2. When you open the HCC Assistant tab, you will find a series of HCC codes suggested.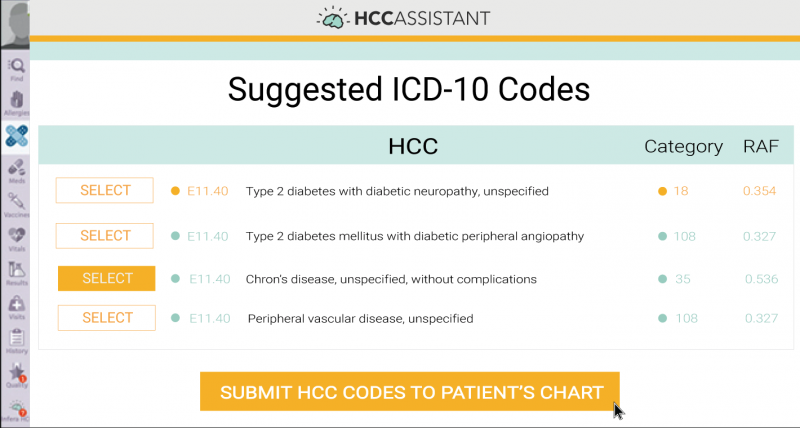 3. The system will show you the estimated RAF score impact each code would have if added to the patient's chart.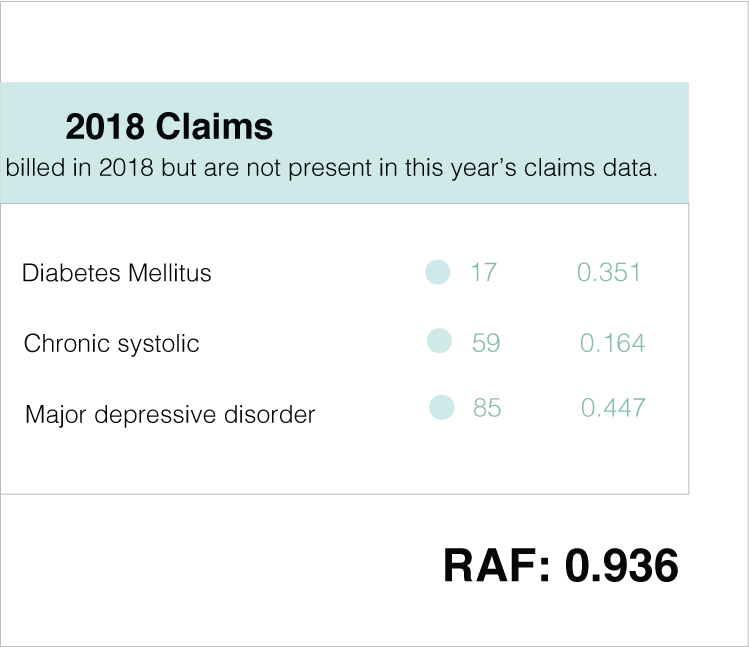 4. You can simply select the codes you'd like to add, with the option of adding encounter notes.
5. After reviewing the codes and selecting the necessary ones, you can select submit.
6. After submitting the codes you can go back to the EHR and your codes will be logged in the patient's chart. It's that simple.
If you're a healthcare provider looking for HCC coding technology tools, reach out to Inferscience at sales@inferscience.com or contact us at (617) 848 9502.